10th Generation Intel Desktop CPUs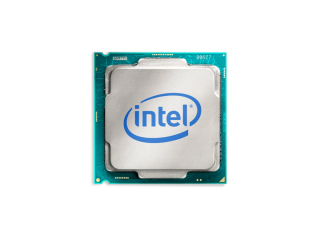 Looking to upgrade a penguin desktop? We maintain a stock of parts for many new and old models. CPUs can be a more challenging component to upgrade for many and if you're in need of service we recommend seeking out a local professional to help with the upgrade. Alternatively for those in the United States we can also perform a CPU upgrade at additional charge if you send us your system for servicing.
We should generally have stock of the CPUs listed here, but in the event we have run out please be aware there may be a slight delay. We usually have a constant stream of stock coming in to ensure we can maintain reasonably competitive prices on commodity components like this in addition to offering speedy service.
Looking to run a CPU intensive application? An CPU upgrade might be just the thing you need


Compatibility assured: If it doesn't work send it back within 14 days for a refund!


We stock quality CPUs that are guaranteed to work or your money back: No "refurbished" junk here


If you need assistance determining what CPU your system is compatible with contact support