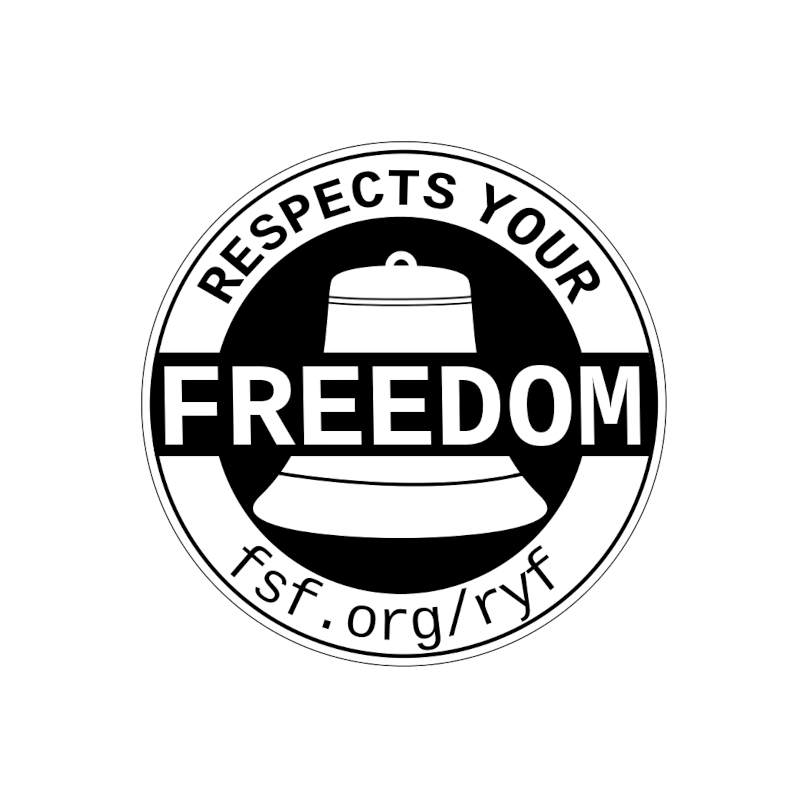 Are you looking for a router with a bit more power? Introducing the 2nd 100% free software wireless mini router with
Respect Your Freedom certification
. The router ships with the most up-to-date free software embedded GNU/Linux distribution:
LibreCMC
.
LibreCMC was built from the Linux-libre kernel and a stripped down version of OpenWRT without the non-free bits. LibreCMC is the modern free software distribution designed for freedom friendly routers.
Besides being freedom-friendly we've made it easy to protect your privacy and route around censorship through an optional purchase of our PenguinVPN subscription service. When purchased with the router there are no complicated steps to getting setup with a privacy friendly VPN provider. The router will ship pre-configured for use with our PenguinVPN service. With this router it's easy to utilize our PenguinVPN service on any device regardless of operating system: Simply connect the mini VPN wireless router to a modem or upstream router and select the "libreCMC-VPN" access point on your computer or similarly connected wifi devices (it'll also work if you connect it via the ethernet port). Now privacy can be had even if you don't trust your ISP.
Combined with a privacy friendly VPN service provider you can expect much more:
Now with support for OpenVPN & WireGuard (via a few providers that support it such as Mullvad and OVPN)!


Prevent ISP surveillance : Many ISPs log access to websites, emails, and other communications


Bypass Website Blocking and Censorship : Many ISPs have begun blocking traffic to perfectly legal websites


Thwart ISP Throttling : Many ISPs slow down certain types of traffic when it benefits them financially to do so


Stop VOIP Blocking : Many ISPs offer phone services and don't like competition from third party services


Stop video throttling: Many ISPs offer entertainment services and take steps to make third party services unusable


Stop the threats : Many companies abuse the courts to obtain ISP contact information for harassing and threatening purposes


Easily switch between VPN and non-VPN access points via a two-router setup: see our demonstration video


Stop privacy invasive targeted advertising : Advertisers often use IP and geo-location data to target advertising


Don't need a VPN? No problem- this router works great for other use cases like bridging a hard wired computer to a wireless network
For those without a technical aptitude we recommend purchasing VPN service with the router. For those with a technical mindset we have detailed directions for a number of different VPN providers including: PenguinVPN (ThinkPenguin, now supported on libreCMC 1.5+ with OpenVPN), Mullvad (supported on libreCMC 1.5+ with WireGuard), OVPN (supported on libreCMC 1.5.2+ with WireGuard), Private Internet Access (now supported on libreCMC 1.5+ with OpenVPN), AirVPN, IPredator, NordVPN (now supported on libreCMC 1.5+ with OpenVPN), PureVPN, BlackVPN (customer supplied, available from support page, use at own risk), and HideMyAss (help us improve our documentation by
telling us
your favorite VPN provider).