Penguin 1TB (1000GB) USB Slim Portable Hard Drive for GNU/Linux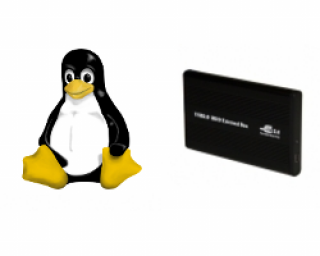 Take your music, pictures, video and other data anywhere - with a slim pocket-sized portable hard drive. Just a little larger than a USB flash drive the Penguin USB Slim Portable Hard Drive series can store significantly more data. Starting at about twice the capacity you will find it is more reliable than flash and better suited for video and other large files.
Please note this item is only available for shipping within the United States.