Clearance Penguin Portable MP3 Audio Player for GNU / Linux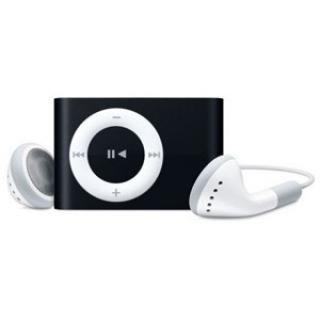 This is a clearance item that has been significantly discontinued (about 70%, it's so much of a discount we're losing money on it, almost!!!) and we have little stock left. It is now shipping from the UK only. We can ship to any destination world-wide (short of a US embargo, war, etc).
Available with no storage (requires Micro SD card) or 8GB of storage, the Penguin Portable Audio Player works seamlessly with your Penguin.
Supports the DRM-free MP3 format


Acts as a USB mass storage device and supports all popular and libre (free) distributions


Not dependent on binary blobs, or proprietary drivers-firmware



Access to millions of songs with support for the Ubuntu One Music Store