White Slim USB Keyboard for GNU / Linux [ US Keyboard Layout ]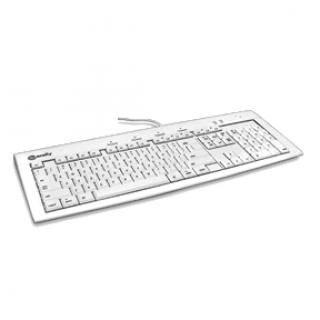 The Slim USB
Keyboard
for
GNU / Linux
is a stylish & clean white slim keyboard. Enhanced low profile keycaps reduces key stroke travel distances and eases pressure on your finger tips. Unlike most keyboards there is no super key (Microsoft Windows)!
2 Built-in USB ports


104 key slim USB keyboard


Special key support for most distributions


Not dependent on binary blobs, or proprietary drivers-firmware
Note: This item is not available for shipping outside the United States.