2.5" SATA Hard Drive (conventional storage)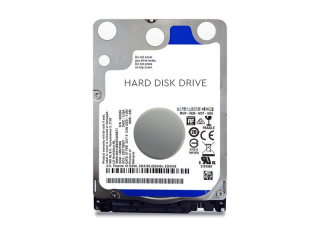 Need more room for storing data? Get a conventional 2.5" hard drive. These aren't the fastest drives on the block today, but they still make for a proven inexpensive solution to storing large amounts of data cheaply.
We stock 2.5" hard drives for older computers and mini desktop systems that may not have the physical space for a conventional 3.5" drive. If you need a faster or larger drive consider a
2.5" SATA Solid State Drive
.
Good solution for expanding storage: Good for storing documents, pictures, and videos


Compatibility assured: If it doesn't work send it back within 14 days for a refund!


We only stock parts that incorporate better quality components where available and are more reliable


If you need assistance determining what drive your system is compatible with contact support