Free Software Wireless-N Broadband Router for GNU / Linux (TPE-NWIFIROUTER2)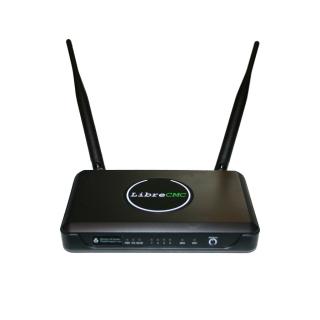 Please note that this model is no longer for sale/available. See out other router products here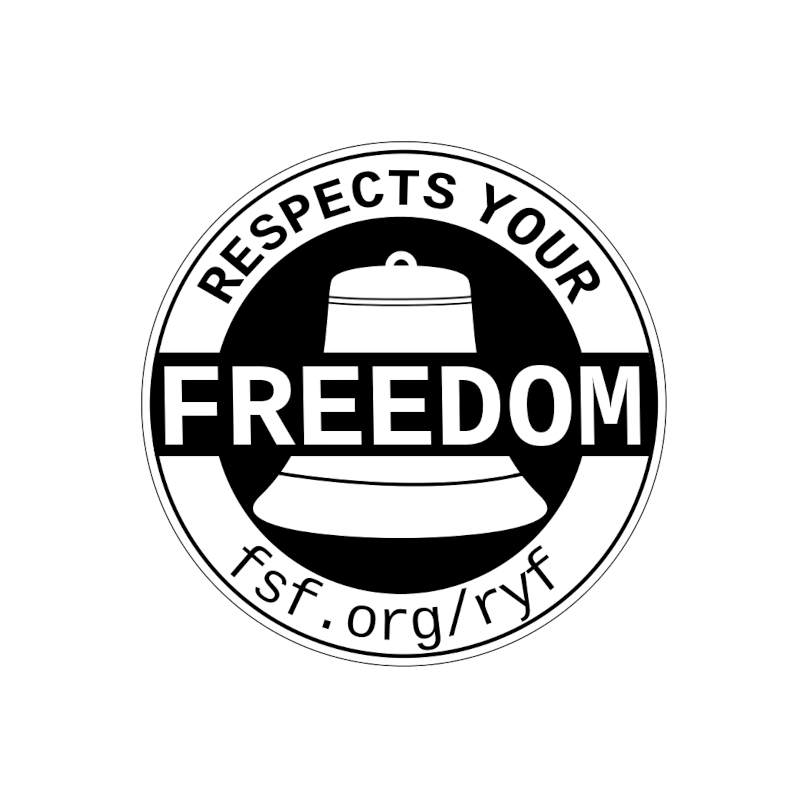 Introducing the first and only commercially available 100% free software wireless router with
Respect Your Freedom certification
. The router ships with the most up-to-date free software embedded GNU/Linux distribution today:
LibreCMC
.
LibreCMC was built from the Linux-libre kernel and a stripped down version of OpenWRT without the non-free bits. LibreCMC is the modern free software distribution designed for todays routers.
Experience your Internet like never before- with extremely low latency and speeds up to 300Mbps


Support for the latest security standards- WEP, WPA, and WPA2


Compatible with popular and libre (free) desktop distributions


Commercial support for basic functions included


Includes 90-day penguin warranty with optional warranty upgrades
Please note: This does NOT include USB ports, Gigabit, or a built-in ADSL or cable modem.