Free Software Wireless-N Mesh Kit 3PK (TPE-R1300-3PK)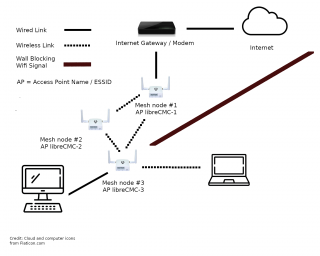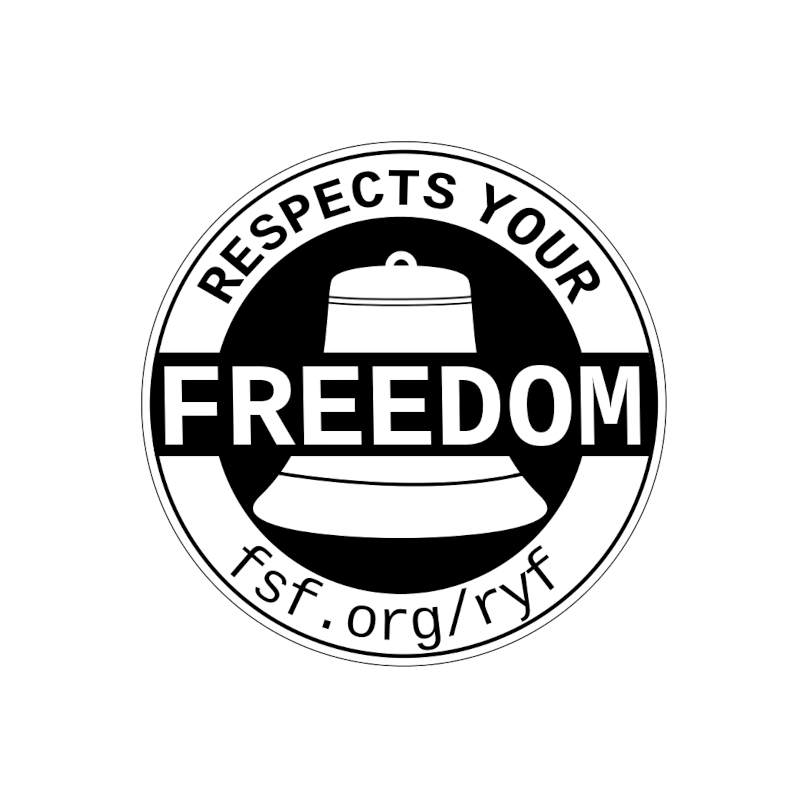 Are you looking to expand your wireless network or otherwise make it more resilient? We're now offering our TPE-R1300 wireless routers in a kit format with mesh networking support and a ready to use configuration out of the box. These mesh nodes are configured to work together and plug into any upstream network with internet access and a free ethernet port. All software is 100% free including the bootloader and the mesh nodes have the coveted Respect Your Freedom certification from the Free Software Foundation. The nodes are also supported by the most up-to-date free embedded GNU/Linux-libre distribution: LibreCMC.
LibreCMC was built from the Linux-libre kernel and a stripped down version of OpenWRT without any of the non-free bits. LibreCMC is the leading free software distribution designed for routers and other embedded devices available today.
Please note this kit includes three routers/nodes.