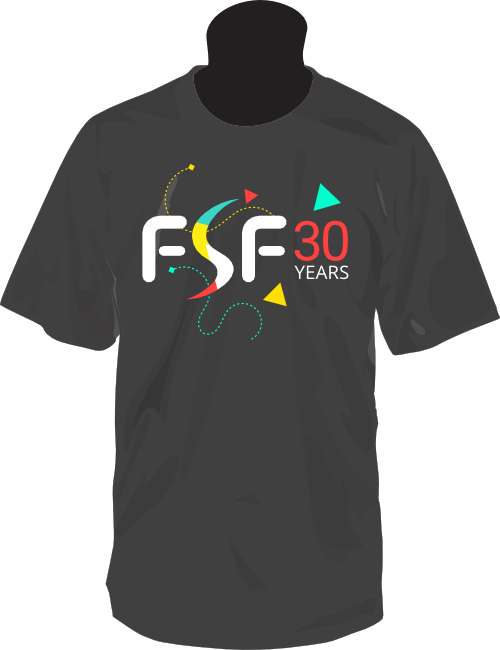 Can't make it to Boston? Come join us in celebrating the Free Software Foundation's 30th birthday in Columbus, Ohio. The event will be held alongside the Ohio [GNU]/Linux Fest. ThinkPenguin will be sponsoring the party!
Ohio [GNU]/Linux Fest will be held October 2nd and 3rd, 9:00AM - 8:00PM at the Greater Columbus Convention Center, E-Pod Rooms, 400 North High Street Columbus, OH 43215.
On October 3rd at 8:00PM the FSF 30th Birthday party at the Hyatt Regency Columbus, Franklin Ballrooms, 350 North High Street Columbus, OH 43215 will begin.
There will be two full days of Free Software talks to be concluded with a celebration of the accomplishments of the Free Software Foundation 30th year. Live video stream of Richard Stallman's address will be enjoyed after 8PM in the Hyatt Franklin Ballrooms as well as birthday cake!
RSVP here by registering for the Ohio GNU/Linux Fest (registration is free)