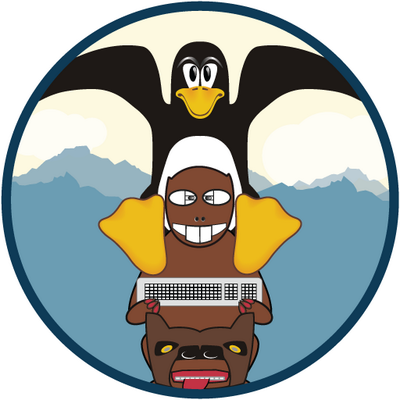 LinuxFest Northwest is the longest running, largest open source conference in the Pacific Northwest. Home to over 80 sessions and 50 exhibitions over two days. Speakers from all areas of tech, and talks covering the full gamut of experience, from newbie to guru will be there.
Come for the code, stay for the people! Northwest has awesome attendees and electrifying parties. Check out the robotics club, the automated home brewing system running on GNU/Linux, or the game room for extra conference fun.
The 2015 event will be held at Bellingham Technical College in Bellingham, WA on April 25th & 26th. Are you attending? If so stop by our booth and say hi!