Parabola GNU/Linux-libre USB Flash Drive Installation Media (TPE-PARFLSDV)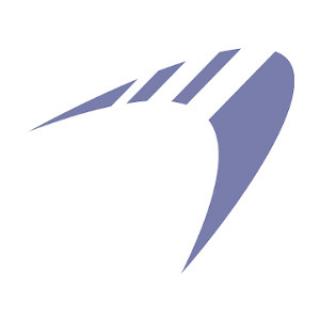 Parabola GNU/Linux-libre is a free software community built, advanced user, Arch-derived distribution that aims to remove problematic non-free components that wreck havoc on a users freedom and control of the PC.
100% free software


Based on the popular Arch distribution (without the non-free components)


Ships on a fast USB flash drive
* Please note that while Parabola GNU/Linux-libre has support for a lot of hardware not all hardware is created equal and the user experience may suffer on systems that aren't fully supported or designed for GNU/Linux. If you need advice on the best hardware to get feel free to contact our
support team
.
* Please also note that installation support is not included in this offering as the distribution is aimed at more advanced users and may require significant reading of documentation and possibly contact with other Parabola GNU/Linux-libre users via the official IRC channel in order to figure out how to get around any current undocumented bugs in the distribution. As Parabola GNU/Linux-libre is a rolling release distribution that aims to be more up to date than easy to use users should expect to encounter more difficulty during the installation and use.