Penguin Adelie GNU / Linux Laptop
Out of stock; we should have more stock in shortly...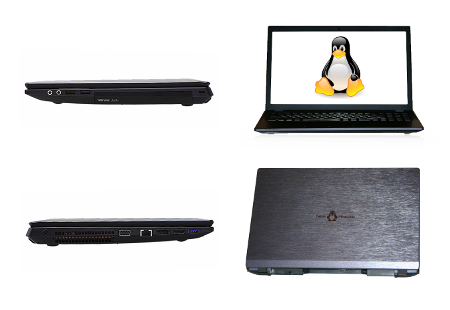 International Order? This model is currently available with a selection of keyboard layouts: United States, United Kingdom, German, Spanish, Belgium, Danish, French, Italian, Norwegian, and US International. It is also available with AC adapters for other regions. We stock US/Canadian, Japanese, UK, European, and Australian AC adapters/plugs. For other countries please inquire. Shipping to most international destinations takes 3-5 business days. Taxes/duties not included. If the configuration you want is not an option below please contact support with your regional requirements.

All laptops and desktops are assembled at our US facility. This means taxes are not included in the prices shown. The taxes depend on the final destination of the goods rather than where the order was assembled. Orders going outside the US will therefore have any local taxes collected on delivery. To get an idea about the local tax rate in your country check out this wikipedia article.


Category
Specification
Processor
Intel(R) Core(TM) i7-6700HQ CPU @ 2.60GHz - 3.50Ghz
Memory
DDR4 (older revision takes DDR3L)
Core Logic
Mobile Intel® HM170 Express Chipset
Screen
15.6" FHD 16:9 LED-Backlit (1920x1080) Matte Display
Wireless
802.11N Atheros Wifi (freedom compatible chipset)
Webcam
Integrated Webcam
Memory
Up to 32GB
Battery
6 Cells Lithium Ion Battery Pack)
About 6 hours (when configured)
Card Reader
9-in-1 Card Reader
MMC / RSMMC / MS / MS-Pro / MS-Duo / SD / Mini-SD / SDHC / SDXC
Optical Drive
Built-in Super-Multi Drive (supports DVD-RAM/R/RW/+/-/CD-R/RW)
Graphics
 Intel® HD Graphics 530
Built-in Audio & Mic
High Definition audio interface
1 x Built-in Microphone
2 x Built-in speakers
Ports
1 x HDMI output Port (with HDCP)
1 x VGA Port
1 x USB 2.0 Port
3 x USB 3.0 Ports
1 x Headphone Jack
1 x Microphone Jack
1 x RJ-45 LAN (10/100/1000Mbps)
Ethernet
Onboard Gigabit (10/100/1000 Mbits/sec) LAN subsystem
Approx. Dimensions
14.72" (w) x 9.92" (d) x 0.55"~1.24" (h)
Weight
5.51 Pounds
Default configuration
Includes the latest release of Ubuntu
Compatible with
Most other GNU/Linux flavours with a recent release (hardware supports free & mainline kernels/project drivers)

Contact us about other operating systems such as OpenBSD. These will likely have support at some point down the road and we'll be happy to investigate the current status.
Out Of Warranty & Other Support Services Available

Price
For Mail-In Service Add (Per Computer)
$34
USB Peripherals Setup/Tutorial
(Printers, Portable Audio Players, etc.)
$19
Operating System Installs
$49
Software Installations
$29
Networked Peripherals Setup/Tutorial (Printers, etc.)
$29
Data Transfers of up to 3GB
$19
Data Transfers of up to 10GB
$39
Data Transfers of up to 99GB
$49
Diagnostics
$54
Upgrades/Repair (per half hour; if no others apply)
$55
Phone Support (per half-hour / non-warranty)
$39
OS Media
$24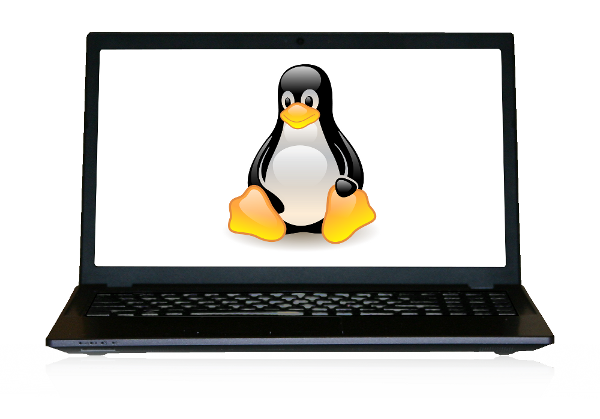 Notes:
This model requires a recently released distribution for support. Currently Linux Mint 18, Ubuntu 16.04, Slackware 14.2, Fedora 24, openSUSE Tumbleweed (and Leap 42.2+), Arch, and Parabola GNU/Linux-libre are supported. Feel free to inquire about other distributions. We will update this list as time allows. Other popular distributions such as Trisquel are not yet supported, but will be as distributions release newer versions built off newer software stacks (Trisquel 8 will work when released).