Step 1:
Connect the Penguin USB 2.0 Audio Adapter to a USB port on your computer.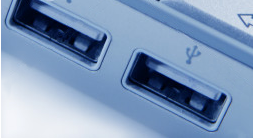 Step 2:
From within Ubuntu select System -> Preferences -> Sound.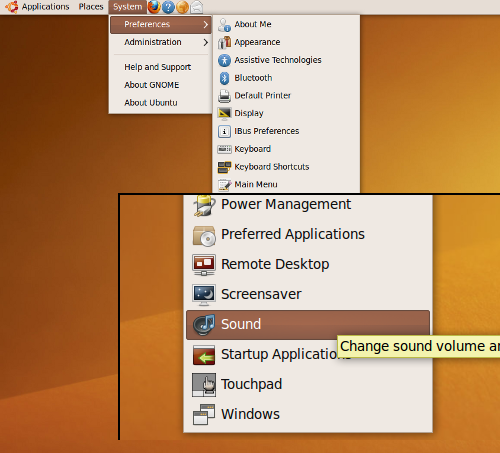 Step 3:
From the Output tab select the C-Media_USB_Audio_Device Analog Stero device for sound output and click close.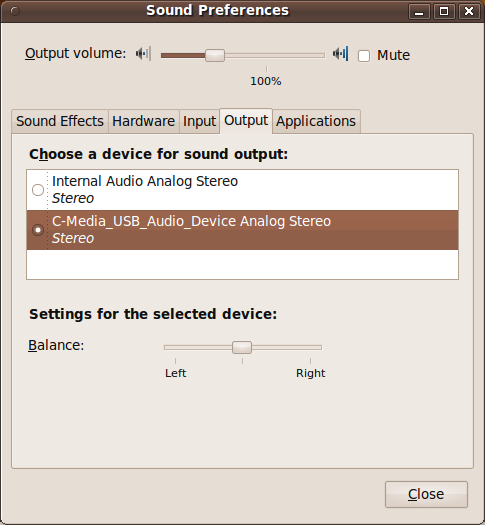 If you plug in a pair of speakers to the green port, turn them on, and play an audio file or movie you should now get sound coming from the speakers. If you do not try disabling the internal audio card through your BIOS. Look in your computer's documentation or contact support for more information.