Traditional AC Adapter For A Penguin Laptop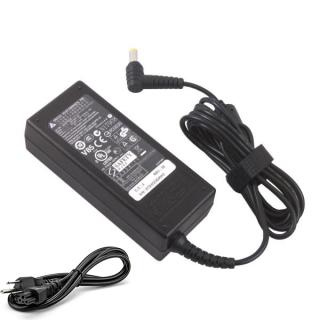 If you are looking for a 2nd AC adapter for your laptop from the penguin or otherwise need a replacement simply add this product to your shopping cart and we'll locate the appropriate model from our stock.

Please note that while we try and maintain stock of AC adapters and other model-specific parts there is a slight possibility we don't have one for your laptop. To help us track down the appropriate AC adapter please include as much information in the model number text field below. If you have an order # from the purchase of the laptop that is ideal, but including the AC adapter model # and other information on the AC adapter you already have is also useful, particularly in addition to the model # of the laptop and order #. We often have AC adapters for different model laptops that utilize the same AC adapter so the more information we have to go on the easier it is to locate the right original part in our stock.