Ubuntu USB Flash Drive Installation Media w/ Installation Support (TPE-UBUFLSDV)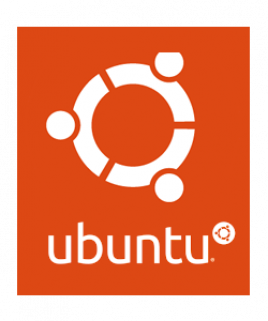 Ubuntu is a commercially developed Debian-derived flavor of GNU/Linux put out by Canonical. Today it is primarily targeted at users looking for a distribution aimed at servers where a long term commitment to security updates is essential. With an Ubuntu pro subscription on a long term support release of Ubuntu it is possible to get critical security updates for up to 10 years. With an Ubuntu pro subscription (a subscription for the first five devices is free) it's possible to get critical security updates for near all packages in Ubuntu and not just those in the default installation or software installed from the main repository. For those wanting to run Ubuntu on the desktop there is also a short term release of Ubuntu put out every six months.
Includes the Ubuntu Software Center and apt for quickly and easily installing applications


Ubuntu remains a leading commercial GNU/Linux distribution in the server space


Installation support is available for 6 months from the date of purchase: Have questions? Just ask


Ships on a high quality USB flash drive with GPG authentication of the images and data integrity of the flash drive verified


Security conscious customers are also encouraged to run through our online instructions for authenticating the USB flash drive contains what we shipped and Ubuntu developers intended, in other words, that the flash drive has not been intercepted by a significant adversary and modified to include a backdoor or other malicious software
* Please note that while GNU/Linux has support for a lot of hardware not all hardware is created equal and the user experience may suffer on systems that aren't fully supported or designed for GNU/Linux. If you need advice on the best hardware to get feel free to contact our
support team
.