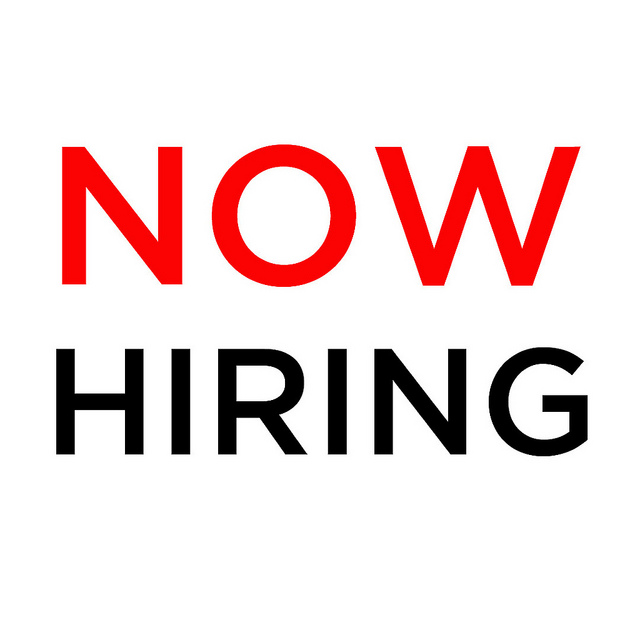 We're looking to hire a web developer with Drupal and Ubercart experience. The primary job will entail upgrading our site from Drupal 6 to Drupal 7. If your experienced with the LAMP stack, SSL, Apache, Ubercart, Drupal, etc send us your resume.
We're preferably looking for someone in New Jersey in/near the Flemington, NJ 08822 area. Experience with theming and a thorough ability to diagnose migration issues is essential to the project.
If you think this position is right for you email us your resume in PDF or ODT to jobs at thinkpenguin.com for consideration with compensation requirements, current location, and where you found this job posting. Please send us a brief introductory letter as well. No recruiters please.
Future web development work is readily available if we find the right candidate. We plan to make an attempt at overhauling the site upon successful completion of the upgrade to Drupal 7.